Internationalisation, what they don't tell you …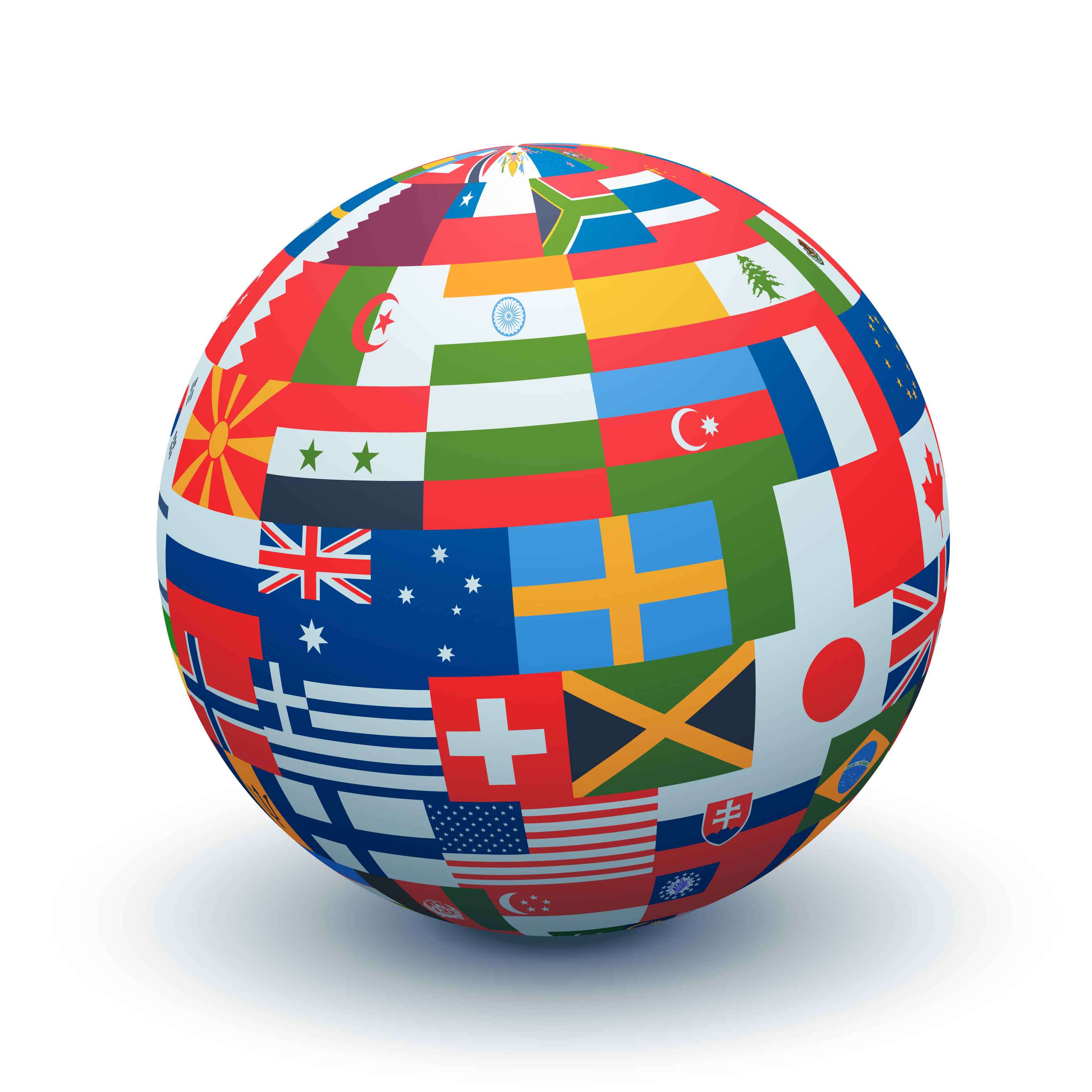 Having launched a number international websites in France, Germany and USA in both local language & local currency, I have learned a few pragmatic tips along the way …
#Think mobile first
Have you ever stopped to think how your aesthetically pleasing, content rich mobile site looks in German? Try it using google translate! You will find German words are around 30% longer than English, making your potential German mobile site look like a car crash.
One of the challenges we faced In Arcadia & Topshop was how to find the right localised tone of voice that will also render correctly on mobile and desktop sites.
By adopting a mindset and having a CMS tool that supports design by screen size becomes ever more important …. as the Chinese proverb goes
"measure twice and chop once"
Images vs live text
Designers will often argue that images look better than live text, which no doubt can be debated endlessly. What we realised from a production perspective is: if you do not use live text then you have to accept creating duplicate images for each language (and possibly currency) versions of your site.
So, as you dip your toe into the international waters…
If you want to keep costs lean, use live text where possible
#Translation
Unless you have a huge talent pool, the number of German & French speakers in your team will be limited. You will most likely use a translation agency which adds a new step in the content production process.
The translation agency will typically need between 12-24 hours to translate copy. What many people don't know is that translation agencies use freelancers which means they don't know your brand and more importantly your tone of voice. This means they require the following information before translating:
1) Visual context of what they are translating (is it a product description, a service, or an event)?
2) How much space do they have to work with? This allows them to find appropriate words that will ensure the site is rendered correctly.
This all adds up to introducing a new process:
Provide the translation agency with visual designs, complete with english copy
Translated copy ready for internal approval on mobile, Apps & desktop
Allow up to 24 hours for your translations to be live on your international websites
#Speed vs uniformity
As the vast majority of your traffic will initially come from your domestic site, should you delay your domestic launch of new products or campaigns by up to 24 hours whilst your other sites are being translated? OR should you release your domestic site first and accept a lag between your other sites?
The answer to this is to work with your merchandisers and wider marketing teams to get visibility of new campaigns or products a couple of days in advance of the official launch date ( I know, easier said than done but entirely possible)!
#Think like a digital agency
Putting this altogether means changing the way you currently work within digital to be more like an internal digital agency – building a process not dissimilar to a car assembly line.
Design for mobile with the most complex language first
Use live text where possible to minimise the duplication of design
Work with IT to find a solution to share a pre-production site that allows in situ translation- this will improve the quality of what is being written
Have an agreed QA process that reviews & accepts translations once completed
and finally…
Agree & build an internal process with the wider business teams that educates and accepts an additional 12-24 hours production readiness timeframe for your additional sites.
It is therefore a reasonable request to get details on new campaigns/ new product information sooner than you are getting them today.