Who we are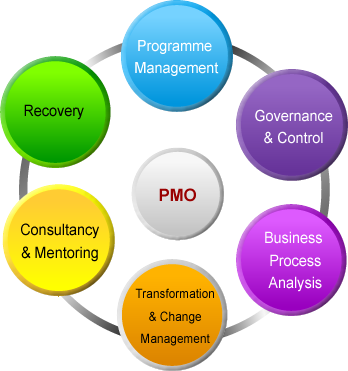 We are an independent Programme Management company providing a tailored service to introduce, integrate, drive and deliver all elements of your business transformation challenges and initiatives.
Through engagement with key stakeholders within your business, we provide the required framework, methodology, and expertise to implement the structural and operational changes essential for realising the potential benefits and opportunities.
OUR APPROACH
All companies face a world of rapidly changing customer expectations and behaviours; few have the expertise to devise and execute a programme of evolution, not simply to adapt but to positively thrive in such a volatile commercial environment.
Where there is major change there will be complexity and risk, with many interdependencies to be identified and conflicting priorities to be resolved. Underpinning all of this is people. The impact of change on people needs to be recognised, accommodated and managed to ensure the success of the Programme.
OUR PROMISE
By remaining independent and impartial of functions and departments, we provide the expertise, confidence and trust to deliver your vision. At the heart of our service is honesty and integrity no matter what challenges may arise.